Our PHILOSOPHY
WHO WE ARE
FamiKit is dedicated to being a global and influential platform for parental control solution. Being reliable, creative, and innovative, we provide professional service to 120+ countries. Continually inspired by our users, we committed to pursue excellence in every aspects to fulfill end-user's precise demands.
Our Mission
We are striving to make FamiKit the best and most trustworthy parental control solution. Our value is built on top of the satisfaction of every customer. With a well-disciplined team of experts, Famikit maximizes the potential consistently in innovation to guarantee a world-class monitoring service.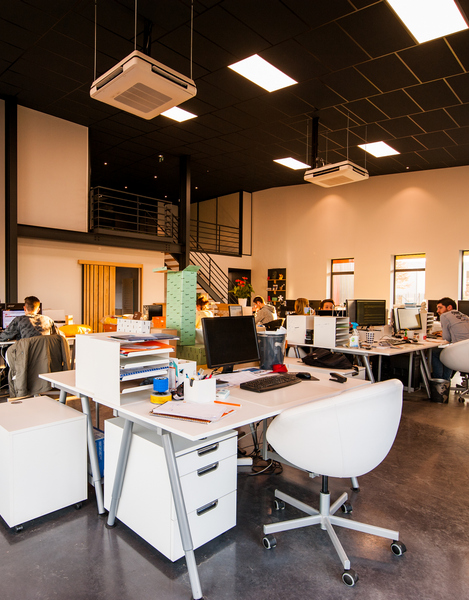 Our service
Why You Choose FamiKit
Testiimonial
What our client say about us

"This is amazing! Recentely I installed FamiKit on my naughty boy's phone and I am glad I did. Now I could know his whereabouts at any anytime. Can't ask for more. Thanks FamiKit Team! "


"FamiKit was by far the best I tried. My daughter's so much into video games, we have nothing to do about it. Thanks for FamiKit to let us limit her screen time and temporarily block her device. Helps a lot for busy parents."


"Really an excellent support! I bought the app to keep an eye on my eldest son's online activities. It's possible to monitor his browser histories and we can block threatening sites for him too."




Ensure Kid's Safety
is What We're about
Try FamiKit free for 7 days!